We are currently fully open!
 Masks are requested and are available to those who don't have one. Thank you for your understanding.
*We want to reassure you that our goal is to stay open and continue to provide care to your pets. The health and safety of our clients and team of employees are extremely important. We are continually monitoring the local situation and will keep the website updated as to our current status. Below you will find some helpful links to help you stay up to date for you and your pets.
What to expect at Biddeford Animal Hospital
At Biddeford Animal Hospital, we have always been committed to providing a safe environment in which you and your pets can receive treatment while feeling comfortable and secure. Our community, our people, and our pets are what is most important to us, and both your safety and your pets' well-being remain our number one priority as we deal with the risks around COVID-19.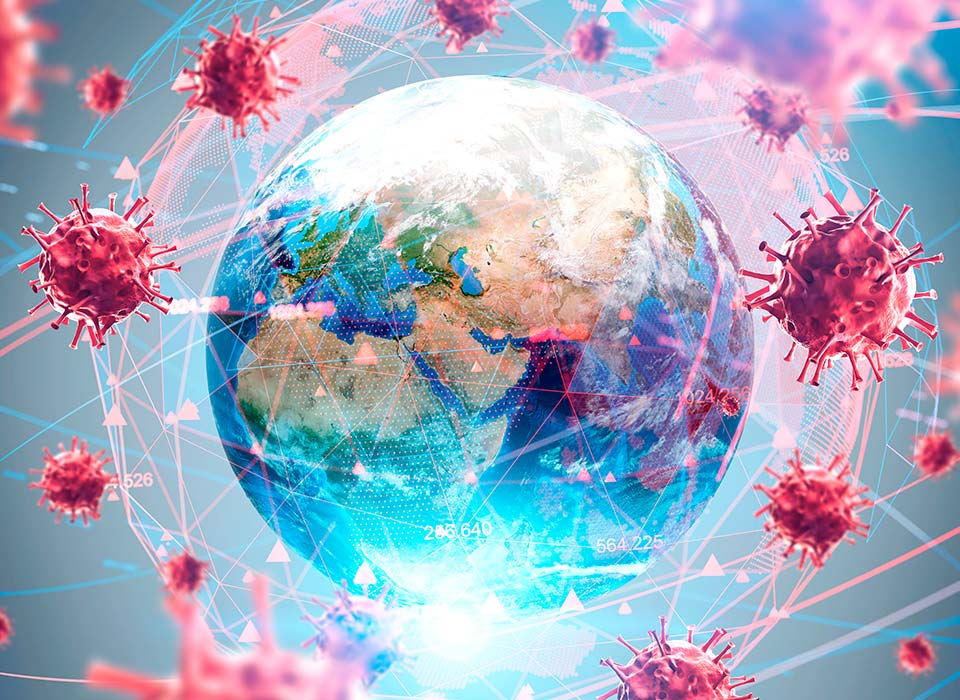 We have gone through several changes since the start of the pandemic. In March of 2020, for the safety of our staff and our clients, we "went curbside," continuing to see both healthy and sick pets while pet owners waited in the safety of their vehicles.
In July of 2021 we finally re-opened our lobby and exam rooms, and clients were again allowed back into the building with their pets. With a new upsurge in cases, we went back to curbside in January of 2022 and are happy to say we felt able to return to normal operation in March 2022.
We have continued to offer curbside service for those pet owners who prefer it and will continue to do so. We will continue to do everything we can to meet your needs and the needs of your pets while keeping everyone's safety a priority. With that in mind, here are a few guidelines for your visit.
We are currently requesting that all clients wear a mask regardless of vaccination status. We have extra masks at the front desk and in exam rooms should you need one.
Please take some time to wipe down your leashes and carriers with an alcohol based solution prior to bringing your pets in to see us.
If you need to pick up food or medications for your pet, you may either come into the lobby, or if you prefer curbside service, you may call ahead and we will process the payment over the phone and bring the items to your vehicle when you arrive.
For those wanting curbside appointments: please arrive at your appointment time, park in one of the numbered parking spaces and call 282-6390 to let us know you've arrived. A technician will come out to the car and retrieve your pet for his/her appointment. Dogs must be on a leash and cats must be in a carrier. After the doctor performs the physical exam, she will call you to discuss the exam. You will then be transferred to a receptionist to process your invoice and your pet will be brought back to you.
Please remember to maintain social distancing in the lobby to the best of your ability.
We are dedicated to providing you and your pet companions the very best in care, and we will continue to fulfill that promise to you regardless of external events. While we cannot be certain of how long this virus will cause disruption, we are certain that we will all get through this together, as a community.
We understand that Coronavirus poses risks, but we also know our pets need and deserve care during this time. Thank you for trusting us as your partner in your pets' healthcare.
Sincerely,
Your Friends at Biddeford Animal Hospital